Use The Buttons Below To Explore All The Unique Parts Of The HEAL Team
Founder and Executive Director of
HEAL Ministries and the James Place
Operations Director of the James Place

Operations Director - Stateside
James Place Management Team
Artisan Manager - Jewelry Design & Bible Study
Artisan Manager - Sewing, Leather, & Pottery
Childcare & Preschool Manager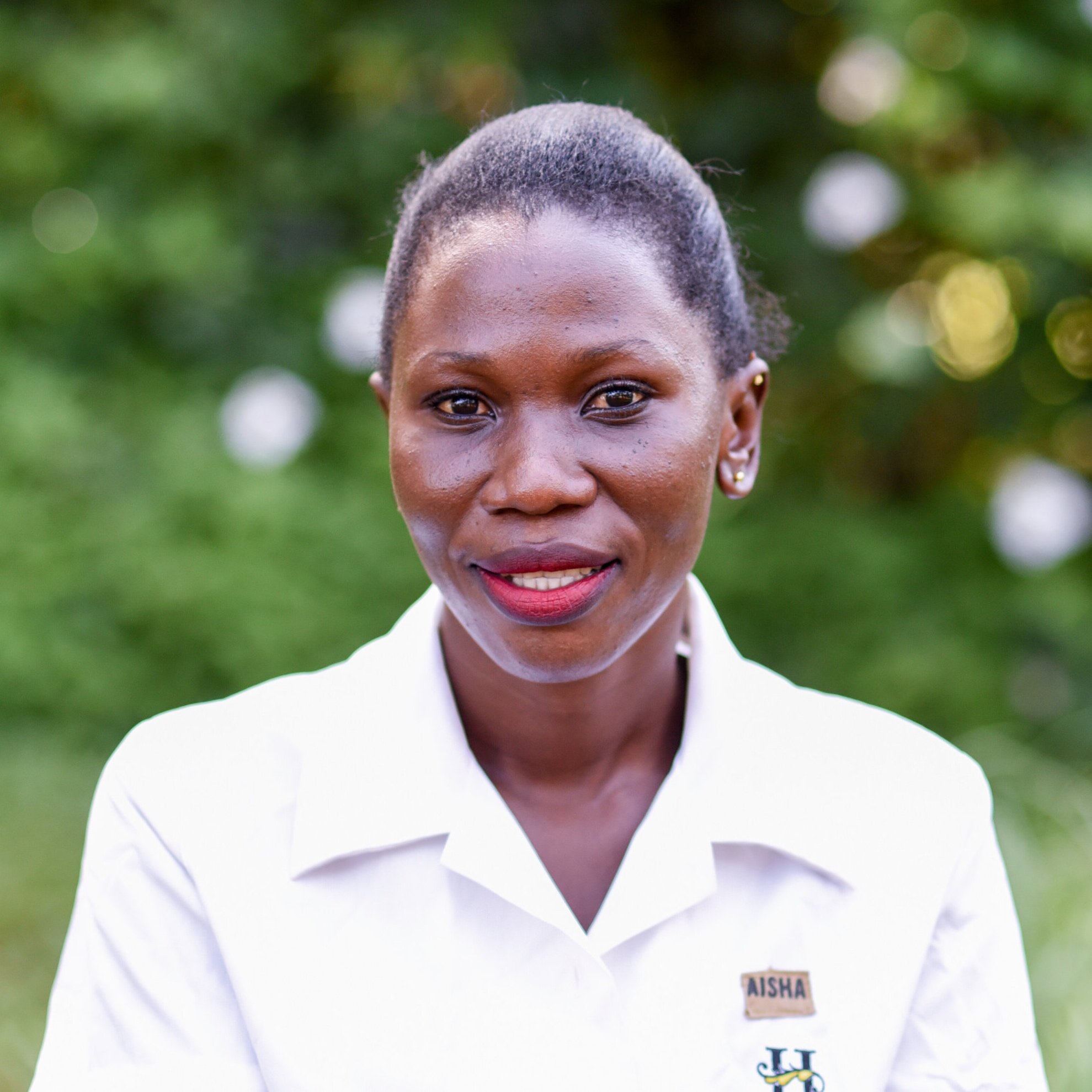 Preschool Supervisor & Head Teacher
Preschool Nutrition Assistant
Preschool Nutrition Assistant
Supervisor of Childcare Department
Supervisor of Childcare Department
Supervisor of Jewelry Design & Bible Study
Supervisor of Sewing, Leather, & Pottery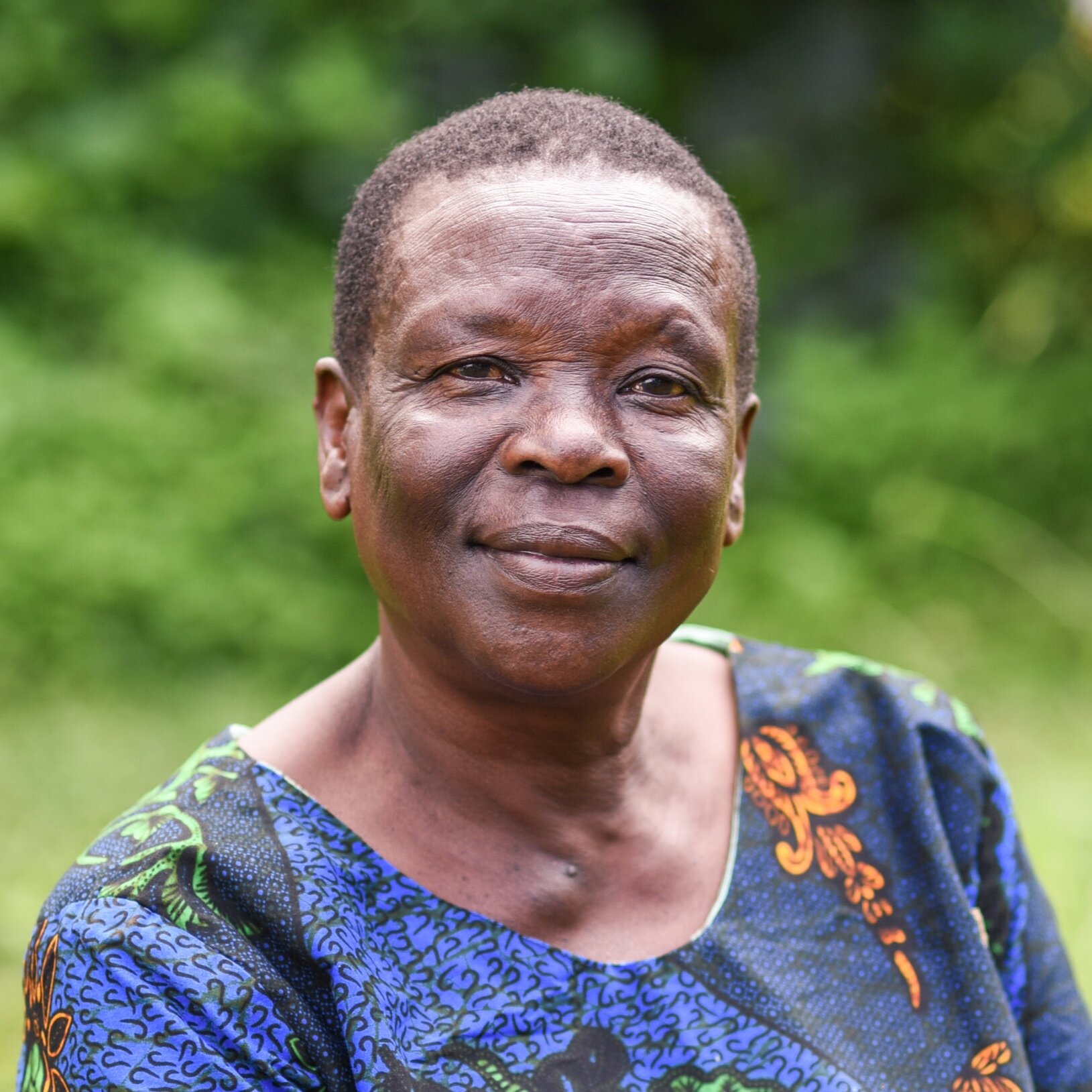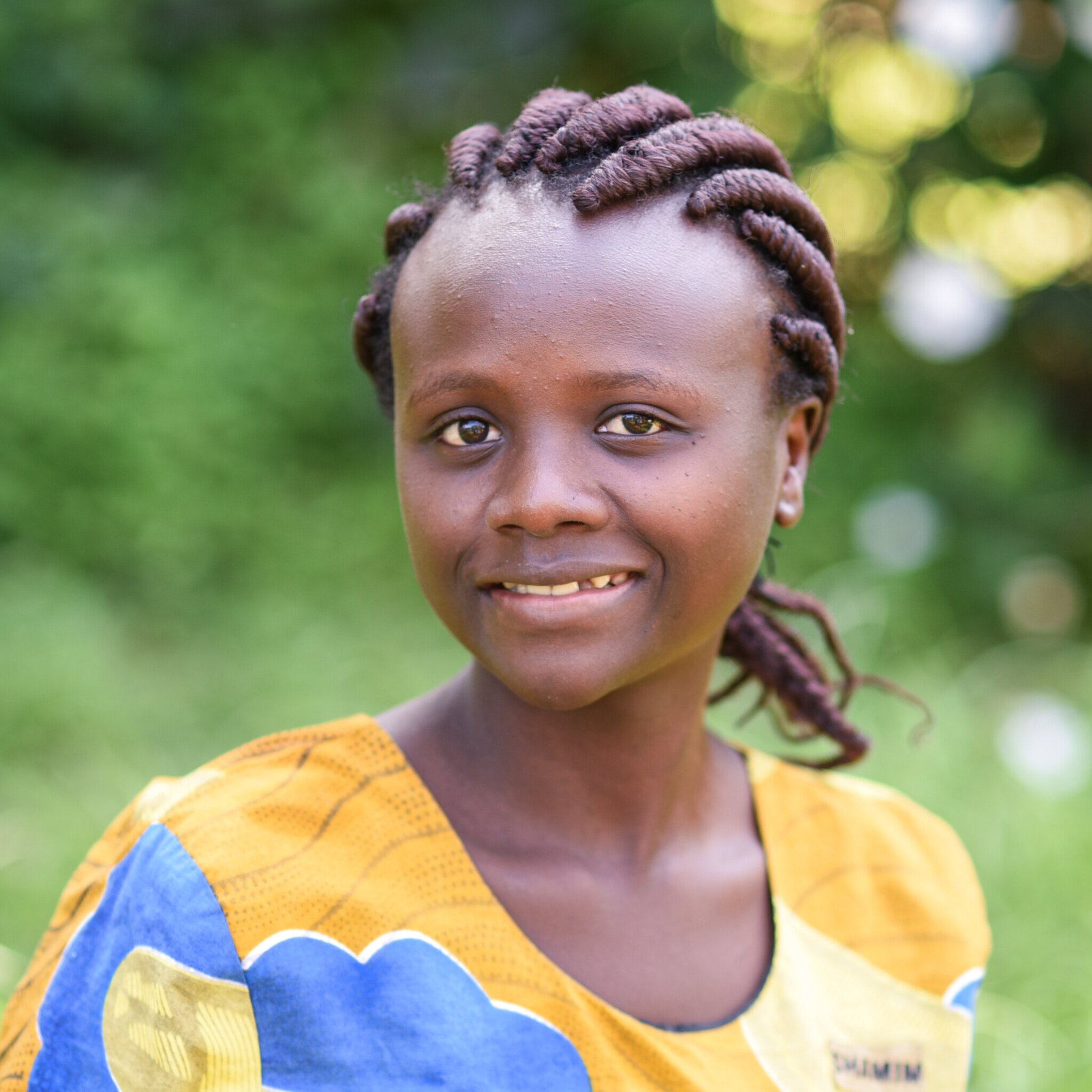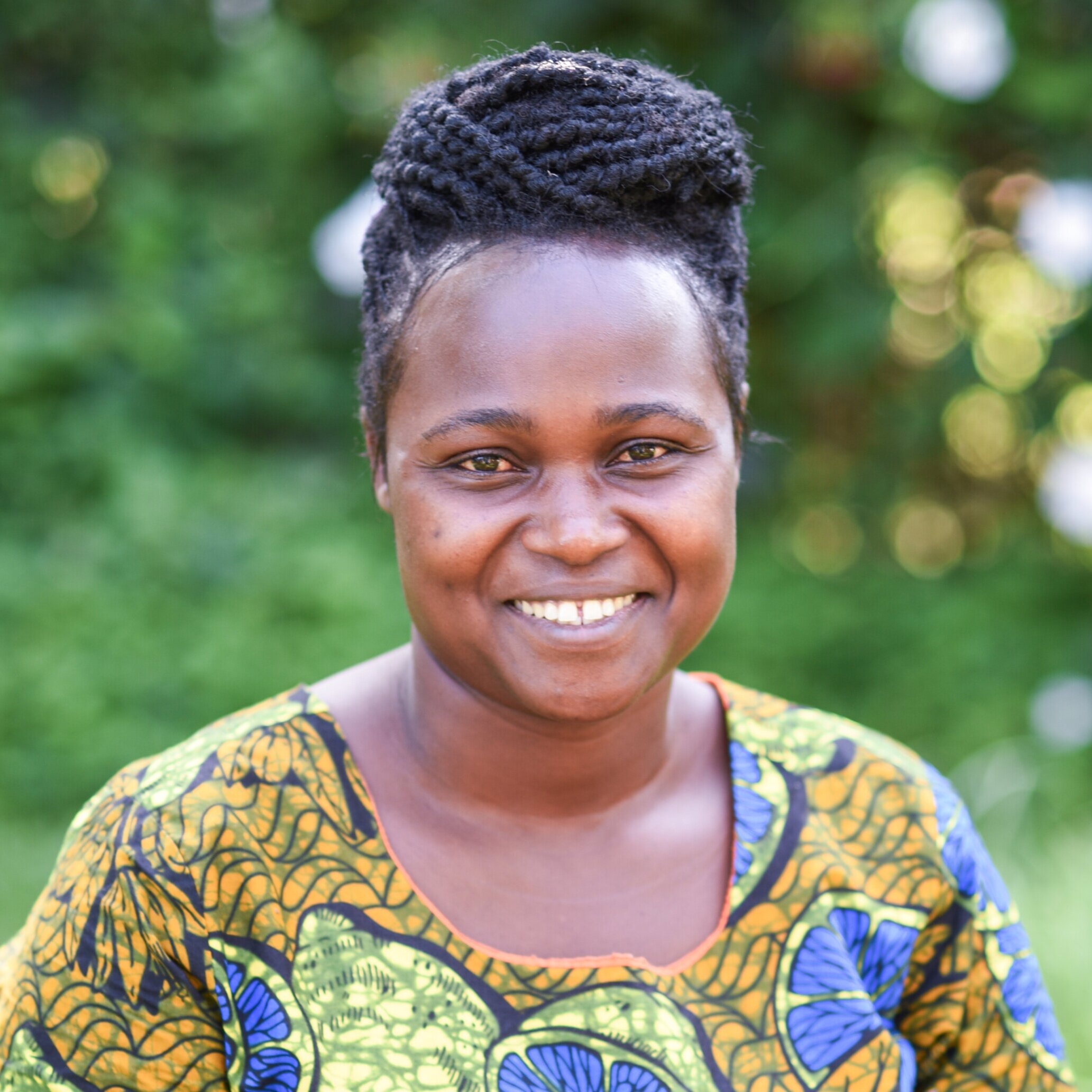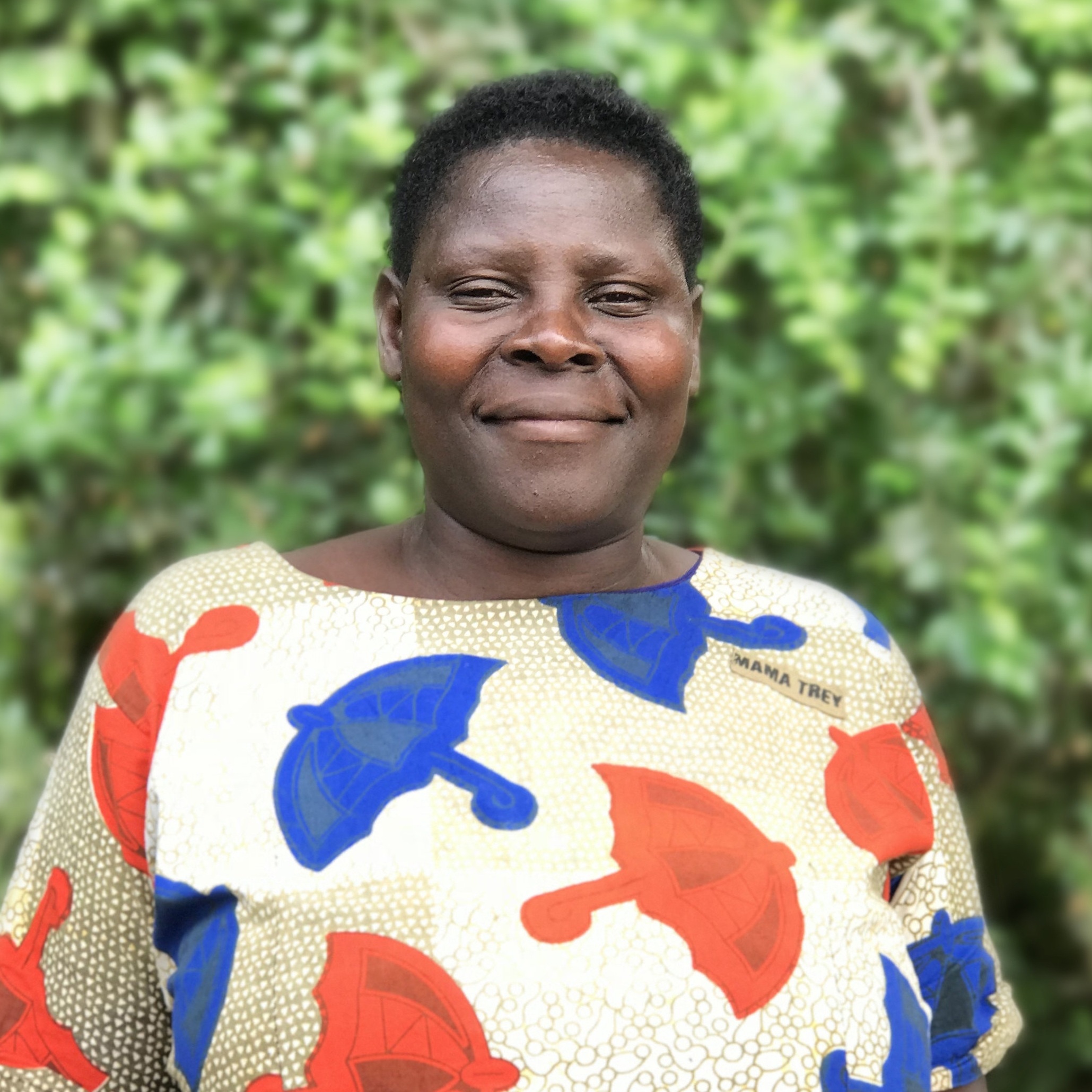 Supervisor of Social Work Department
Supervisor of Nutrition/Cook
Kitchen Assistant and Intern/Volunteer Cook
Supervisor of Cleaning Services
Supervisor of Laundry Department
Supervisor of Day Security - James Place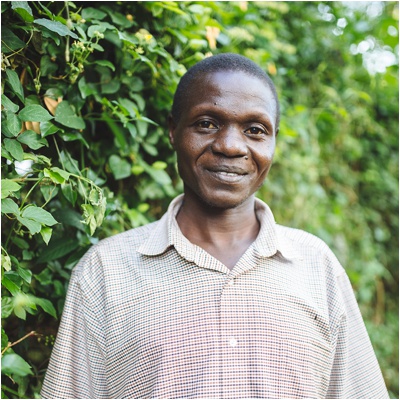 Supervisor of Night Security - James Place
Day Security - James Place
Day Security - Intern/Guest House
Night Security - Intern/Guest House
Long-term Volunteer Interns
Admin Manager / Intern House Supervisor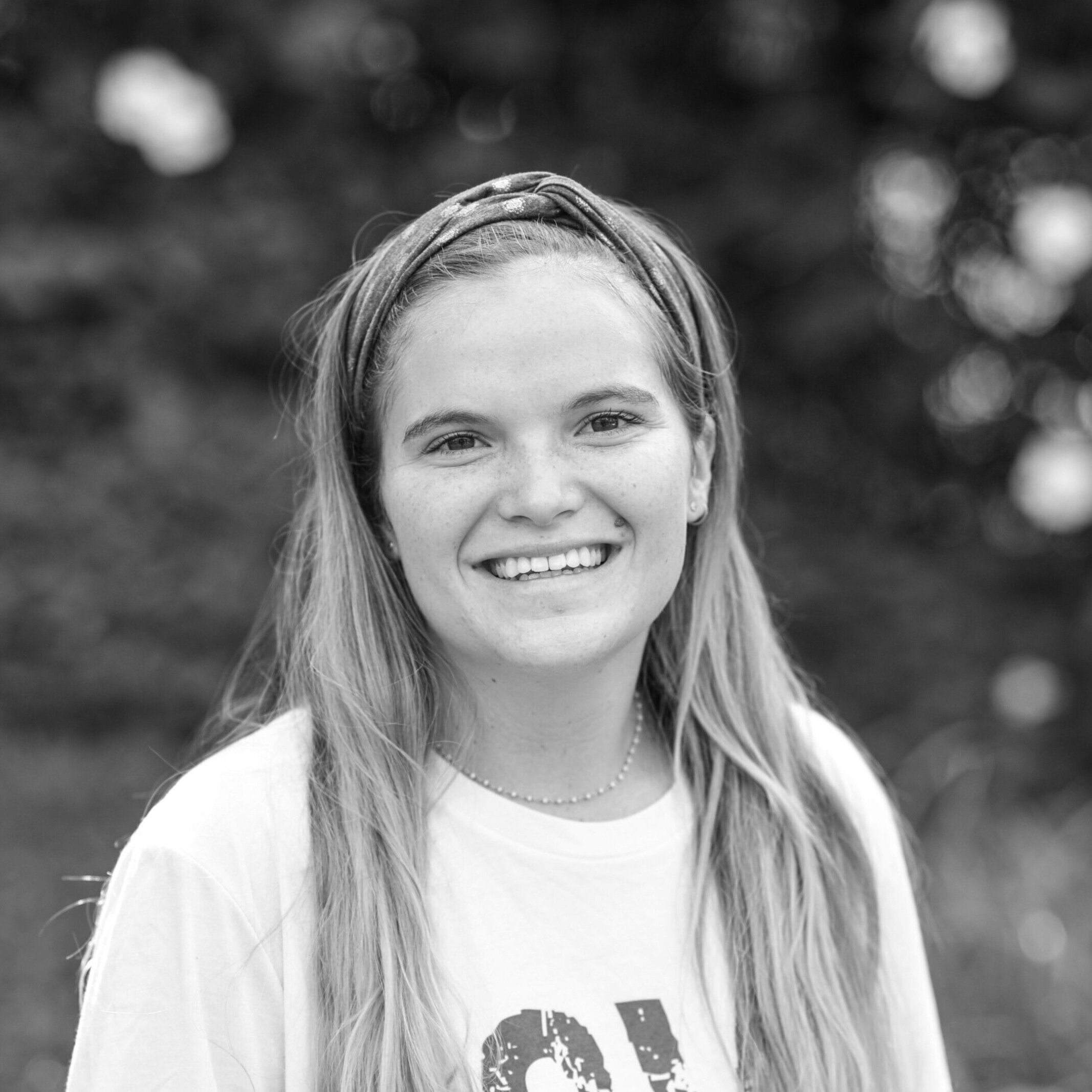 Administration & Social Work
Childcare & Social Media/Admin Assistant
Photographer & Social Media/Admin Assistant
United States Board of Directors
Rodney has a quiet and humble leadership quality that serves HEAL Ministries well. He was passionate about the mission and vision of HEAL for five years serving as a board director before visiting the James Place. After his visit in 2015, he discovered the reality of God's work firsthand. Rodney became more dedicated and agreed to accept the position of the chairman after seeing God's work in action in Jinja. Rodney brings field experience to HEAL. He has served in mission work in the field in Kentucky and in the Dominican Republic. He has worked in engineering the last 30 years and has 13 U.S. patents. Rodney is full of innovative ideas and is always looking for ways to improve the James Place. He lives in Nashville, Tennessee with his wife, Lisa. They have three children and three grandchildren and are active role models in their lives. Rodney loves family and has a natural fit with HEAL Ministries.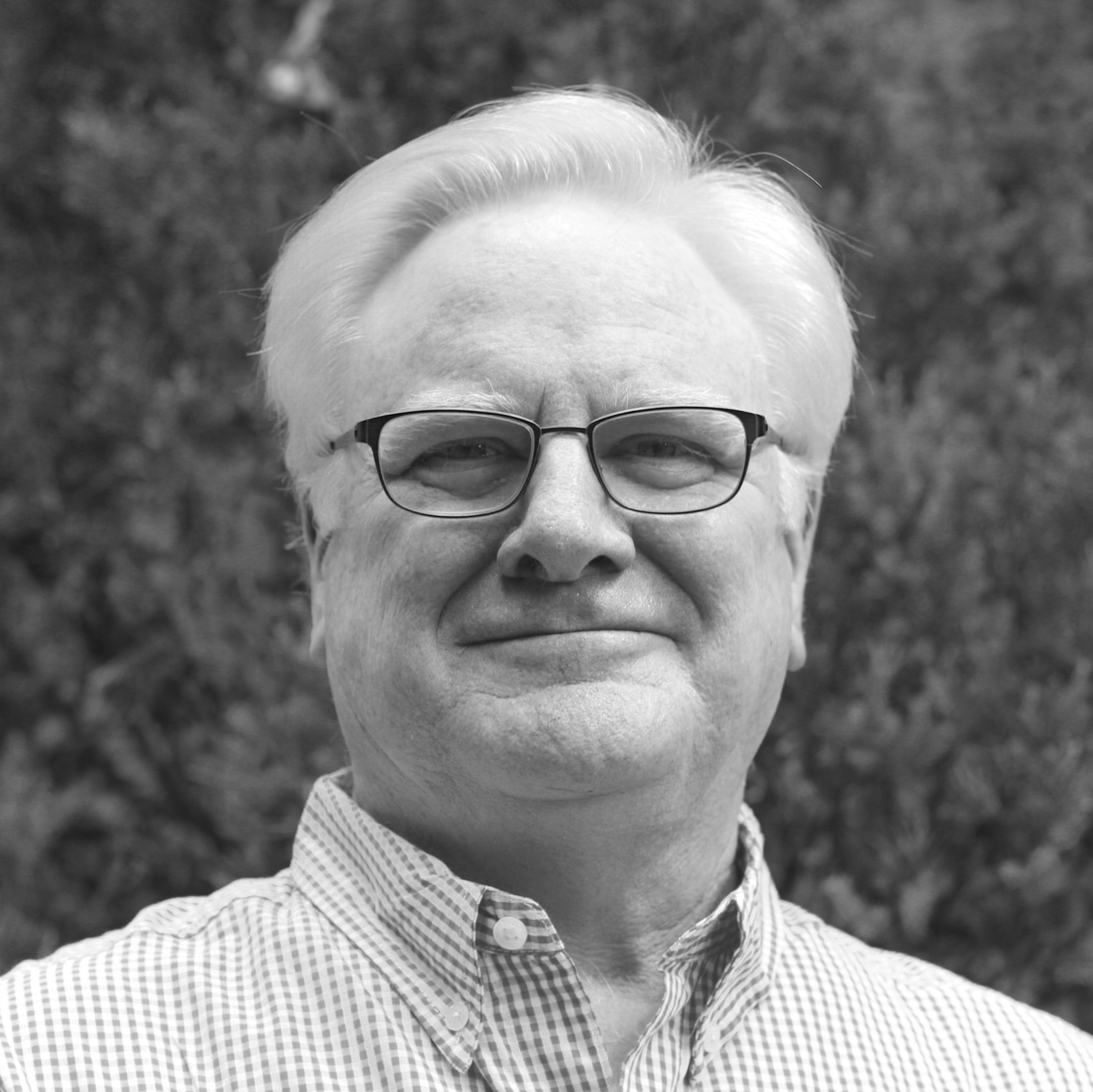 Treasurer and Finance Committee Chair
Steve is an undergraduate from UT Knoxville and a retired VP/COO of UPS. He has lived around the world and served on many non-profit boards including UT Alumni, UT Foundation, Boy Scouts of America, UT president's counsel and chairman of the UT Foundation Board of Directors. He and his wife, Laura, are avid lovers of HEAL Ministries. Steve has been to the James Place and saw the vision and mission lived out. Steve and Laura love the family focus and the sustainability aspect of HEAL, but love more the fact that it is all Christ-centered. Steve's joyful disposition and knowledge in finance helps the ministry in many levels.
Lisa is an educator, artist, mother of three and grandmother of three. Lisa is the epitome of hard work! She is a natural leader and has a strong passion for what HEAL Ministries stands for. It is at the James Place where she learned about the important needs and focus of family preservation and sustainability. Her favorite thing about being a part of HEAL is building relationships with the women and children that we serve. Lisa has experience serving with several other organizations and churches. She served in the Dominican Republic for 14 years and has served with HEAL Ministries for five years in the field. Lisa states, "There's no place I'd rather be, besides home, than at the James Place, serving the women, children and staff. I return home overflowing with blessings bestowed upon me by those I have come to love in Uganda."
Field Advisor & Fundraising –Sam Davis is a passionate friend that is a common face around the James Place. He and his wife (Suzie) of 45 years are frequent visitors. Their shared passion made them a perfect new blend to the board of directors. Sam comes with experience as a board member. He is a founding board member of the Network of International Christian Schools where he has served as the President and now continues to serve as a board director. He has also served on the board of Evangelical Christian School and the Women of Hope. Sam has a deep desire to serve others and is an advocate of HEAL's mission and vision. Sam's career as a pilot for Federal Express has given him a deep international love. He has served in the military abroad and now resides in Memphis with his wife where his number one passion is being a dad to 5 and a grandfather to 9 children. Sam's strong love for family preservation is evident in his own family and evident when he serves passionately alongside us both in Uganda and state side.
Field Advisor & Fundraising –Suzie Davis is a wife, mother, grandmother and friend. Her contagious smile and kindness is a plus to the organization. Suzie and her husband, Sam, are very passionate about the Jinja community and HEAL feels that their union is one ordained by God. Suzie is a retired independent pharmacist and homemaker. She has served on the First Evangelical Church mission board and has served as a leader in her community discipling young ladies. Suzie loves everything about the James Place and what it represents. She sees the hope of families staying together and longs to be a part of something that is bigger than ourselves. Suzie and Sam have been involved in the Jinja community for years serving Good Shepherd's Fold orphanage and JPCC. They have both visited the James Place several times and it is always a joy to see them serve the women and children that need hope and encouragement.
Field & Medical Advisor – Suzanna Barnhart is a bright young lady that lives in Oregon with her wonderful husband, Nathan. She has been a pediatric nurse for the past 4 years, and she will be graduating with her family nurse practitioner degree in December 2017. She has a passion for international travel and new cultures. Suzanna has served on local church medical missions committees and has connected many people to international missions. Uganda is a home away from home for Suzanna. She completed an internship for Good Shepherd's Fold orphanage in 2011, which left a giant, "Uganda size" hole in her heart. Since 2011, she has been a frequent visitor to Uganda serving for weeks and months in the field and has developed many strong relationships with various ministries, including HEAL at the James Place. Suzanna has a passion for discipleship of women and promoting health education and and is excited to dig in and assists HEAL in these areas.
Fashion and Social Media Advisor – Elizabeth Wilcox loves HEAL Ministries and is a strong advocate for HEAL. She served in the field with HEAL for a year as a preschool teacher's assistant, admin assistant, and fashion adviser in the artisan program. She has bachelors in Psychology and within the next year will be starting graduate school to get her masters in adolescent counseling. Elizabeth loves to serve the Lord in many different ways. Her love for family and God has blessed her immensely. She loves to travel, volunteer, and cooking is her passion! Elizabeth says that her mother is her role model and is in the fashion industry and they love exploring new fads and trends as a team. Elizabeth's experience at the James Place for one year adds immeasurable value to the board. She loves to assists with social media in various ways and has a strong passion for the vision and mission of HEAL Ministries.
Fashion Advisor – Judy Wilcox became involved with HEAL because her daughter served for a year in Jinja, Uganda. After visiting the James Place, she became passionate about the vision and mission. She is a consultant for W by Worth and has been selling their line of clothing for over 10 years. She has a great fashion sense and is excited to bring that to HEAL's artisan program. God is her foundation and then comes family. She believes in family preservation and helping others and has been involved with The Next Door, a non-profit organization that helps women of all ages; backgrounds and ethnicity work through their struggles in a nurturing, God-loving environment. Her expertise in the non-profit world, in empowering women, and knowledge of fashion brings a new dimension to HEAL Ministries.


Widows Advisor & Educational Advisor –
Annie Kopp lives with her husband, Jay, in San Diego. Her children and grandchildren keep her busy! Ann has served on several boards, including church boards. She has been a mentor of MOPS for 3 years. Ann's own personal past in dealing with the death of her first husband gave her a passion and desire to encourage and help widows. She loves the mission and vision of HEAL and believes in family preservation. The James Place brought together her love for widows and education, and her love for the Ugandan children. She believes that serving on the HEAL board is an opportunity to get involved in deeper ways. Her elementary education degree and teaching experience makes her the appropriate education advisor to add to the board. She has always had a heart for children and learning and loves the educational aspect of the James Place

Product Marketing Advisor - Layla Vaughn is HEAL's newest board member and is the Marketing Manager for Costco Wholesale in Memphis, TN. She is married to Kevin and has three children, Allyson, Elizabeth, and Dylan, and three stepchildren, Jack, Mary, and Anna. She also serves on the Board of Directors for the Collierville Chamber of Commerce and was formerly on the Board of Trustees for Leadership Collierville. She is an active volunteer for Hope Global Outreach at Hope Church in Memphis, and has been on three mission trips to Uganda. In June 2016, she made her first trip to the James Place The mission of HEAL Ministries and the women and children served at the James Place left an indelible mark on her heart. When she returned from her two week trip to Uganda, she realized that God had placed a calling on her heart to serve the women and children of HEAL.
Board Advisor –
Shae Hinson serves as an elder at his rapidly-growing local church as well as serving on many ministry boards. His background brings a wide perspective to the team from his ministry and business experience. Shae has lived for two years as a missionary in the Andes Mountains, has been to Jinja twice, has bought/grown/sold a medical billing business, and has worked with many organizations to bring structure and consistency to key business functions. His passion for HEAL's work is evident as walks alongside our founder and board. Shae is originally from GA and now lives in Bethesda, TN on a farm with his wife and three children.
Board Advisor –
Steve Lorenz has served as HEAL's board advisor since 2007. He was the first to advise our Founder that HEAL would evolve and look very different down the road. Steve's wise counsel has been most valuable during each transition the ministry has experienced. In 1991, Steve retired from the music industry work and went on to a senior staff position of a large church as Director of Missions Development. He has worked in international missions ever since serving on twenty-three different corporate and industry boards. We are thankful to have his experience guiding our board and our founder. Steve lives with his wife, Marilyn, in Nashville, Tennessee and they enjoy visiting their adult children and grandchildren across America.
Board Advisor –
Marti Scudder has served as a board advisor to HEAL from the very beginning. She served with the founding board members and brings wise counsel and advice to the current board regarding HEAL's history and development. Marti is the co-founder of MDI (Missions Development International). Since 1990, Marti has lent her leadership to multiple ministries and boards, and she has served as Director of World Missions for a large church. Marti believes in the mission and vision of HEAL Ministries and counsels our Founder and Director of the James Place in the field. Marti and her late husband Gary have a two adult children. Becoming grandparents has been one of the biggest blessings in their lives.
Uganda Board of Directors
Chairman of the Ugandan Board –
Surjit Bharj is a successful business man in the Jinja community. Surj is a definite strength of the James Place. He assures that all legal requirements are timely and in order. He also oversees the Ugandan Board of Directors. Surj has a passion for helping those less fortunate and is a firm believer in the James Place mission, vision and goals. He has been instrumental in getting the James Place operating under all appropriate licenses on a yearly basis.
Vice Chairman of the Ugandan Board –
Trey Weir not only serves as the Director of Operations at the James Place, but also serves an important role on the Ugandan board. Trey works with Surjit closely to assure that all documents and licensing are renewed on time for the NGO and CBO. Trey oversees the budget and staff of the James Place and gives quarterly operational reports to both the Ugandan and U.S. board directors.
Treasurer –
Carolyn Jacobsen has a love for family preservation and it is no accident that her organization (JPCC) and HEAL got together. Carolyn has wisdom in keeping young girls with their babies and adds tremendous value to the James Place programs. Her 15 years of experience in the field is an asset to the board.
Secretary – Sylvia Matovu is a part of the management staff at the James Place. Sylvia is a wealth of information for the Ugandan board. Sylvia assures that all programs line up with the mission and vision of HEAL. She gives quarterly reports to the board about the women's progress in the programs.
Board Director & Vision Advisor – Tina Weir is the Executive Director of the James Place. Tina's goal is to make certain all programs run with accountability. Tina reports to the board quarterly about all activities and goals. She is a direct liaison to the U.S. board in reporting monthly updates. Tina's passion and love for the James Place is evident and you can read more of her story here.
Marketing & Social Media – Tripp Weir has a passion for HEAL Ministries and loves the James Place. He has a desire for the ministry to be best represented on social media. Tripp's tenacious skills help the board in strategic marketing ideas. Tripp loves storytelling and communications and has been a key to HEAL's successful people reach. Because Tripp has creative writing techniques that compel others to engage in our stories, he has directed HEAL in spreading awareness.
Board Director & Medical Advisor – Dr. Charles Kalumuna has a passion and desire to treat the community of the James Place medically. He serves as a board director and makes sure that all medical clinics are approved by the government as well as making sure all programs of the James Place are Ugandan specific and appropriate.
Ugandan Board Advisor –
Steve Morris is a U.S. board director that serves as a liaison and board advisor on the Ugandan board. Steve ensures that there is beneficial communication and understanding between the two boards. Steve loves the James Place and gives financial advice as well as passion and love for all the women and children in the programs. His past experience, passion for HEAL's success and love of the ministry helps the U.S. and Ugandan boards make the best practice decisions.
Social Work Advisor –
Agatha Orena comes to the board with an unbiased viewpoint. She is employed as the Supervisor of Social Work at Amani Baby Cottage. She loves the vision and mission of HEAL and adds helpful ideas and policies for the James Place. Agatha's years of serving in the field produces wise counsel to the board when making decisions that are best for each program.
Business Advisor – Bob Dhillon is a successful business man in the Jinja community and loves what HEAL does. He joined HEAL after learning about the business side of HEAL Ministries at the James Place. Bob serves as a business advisor for the ministry in Uganda. He will mentor and educate HEAL to ensure growth and success through artisan sales.
A special thank you to Lindy and Genesis House for the Ugandan staff photos!